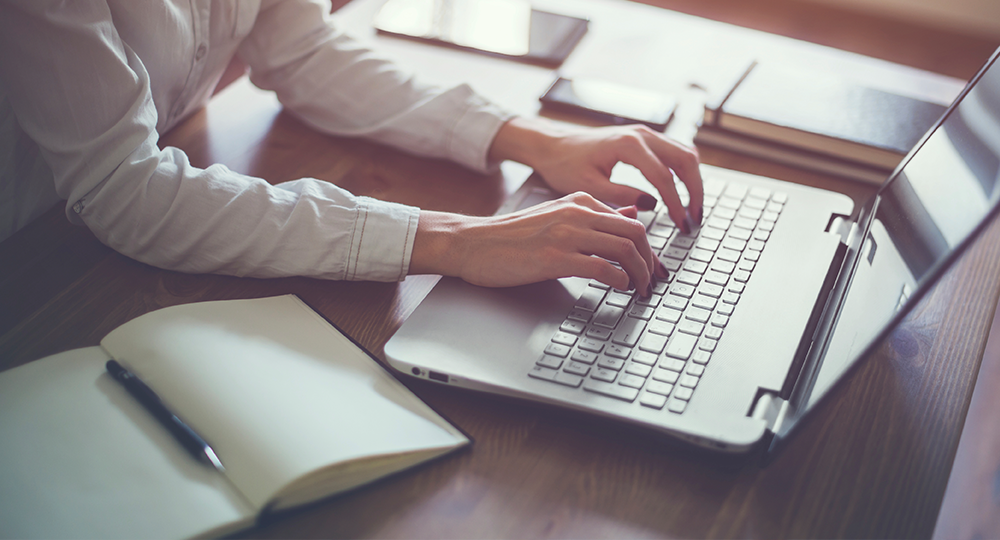 Submit Your Startup Using MyStartupTool
Why startup submissions?
Starting a business is never about just setting up the premises and waiting for customers, but nowadays it includes reaching out to them by using different marketing tools. It does not matter whether your startup is a new app, a new e-commerce or an already established business; they all need marketing to thrive. And what better place to develop your marketing techniques than the internet! Once you have a product to sell and a website, you have taken the first step to success.
Although, a website is not enough; you need to promote your brand and brand name in order to create awareness. The undertaking of driving traffic (visitors) to your site, definitely is not easy. You need to invest a lot of time and effort in your marketing campaigns. However, like everything else in life, there is always a plan B to promote your brand or website. The plan involves hiring and delegating the promotional work to a third party such as a startup submissions agency.
A startup submission helps you get your name out and consolidate in the global web by submitting your business name and details to a series of highly reputable directories. The process will create awareness for your products and services, and it also drive more traffic to your website. MyStartupTool is a highly reputable startup submission service provider.
The services at MyStartupTool yield good results for users submitting through their catalog. Below is a couple of reasons that explain, why MyStartupTool is unique.
Ease of Use

They have a simplified method for clients to submit their business details for submissions to directories. Users only need to fill a form and include relevant details. You do not have to go through a tangled mess of procedures when subscribing to their services.

They are very Transparent with their Process of Submissions. No Scam.

They send you confirmation every time they submit your startup to a directory. They also provide you with usernames and passwords for each directory's profile after submission. For directories that do not send confirmation emails, the enthusiastic team at MyStartupTool goes through the trouble of sending you screenshots as proof of submission. Transparency is a core value in business, and you want to work with people who value the virtue. It is fair to mention that they make all submissions manually.

Other advantages of using MyStartupTool for your startup submission include:
Startup submission helps boosts your search engine optimization. Once your business or startup is listed, you start enjoying high search engine rankings as a result of establishing high-quality backlinks to your business's website. Top rankings are being interpreted to more visitors and more sales.
MyStartupTool selects the most suitable directories for the purpose of enhancing and maximizing your startup's exposure.
You also get to save lots of time when you choose to hire MyStartupTool's services. It takes approximately ten days to complete submissions to over 190 directories. You can have MyStartupTool make the submissions for you as you invest your time in other aspects of your startup.
With MyStartupTool, You also have the money back guarantee in case you are not satisfied within a month although it is not likely for them to let you down.