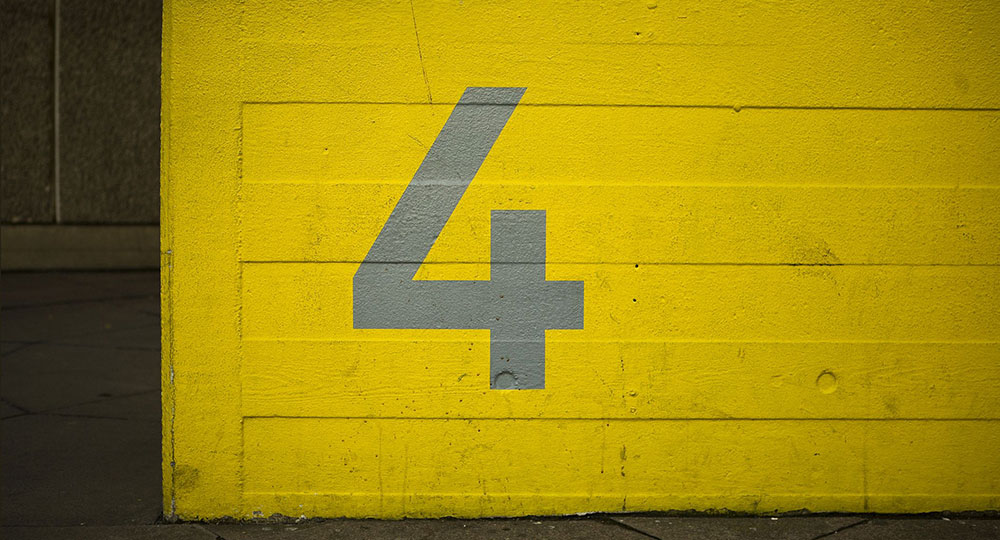 Submit Your Startup in 4 Easy Steps
Most of the technological advancements we have made as a human race are meant to improve life's efficiency. You should, therefore, use technology to make tasks easier for you in every field. In business marketing, there is a lot to do especially when your business is a startup. Thanks to the tech there are companies dedicated to helping you promote your new venture by getting your name out there. MyStartUpTool is an example of a business that promotes young ventures through the use of startup submissions for both new and in beta stage businesses.
What a startup submission does, is submitting details about your business to different directories and on relevant news platforms such as blogs, webinars, web news portals, YouTube channels, and forums. You can make the submissions or hire a submission agency to make them at a fee. Whichever method you choose depends on your circumstances. All said here are four easy steps to submit your startup.
Submitting your startup
Prepare a brief description of your startup

Think about the specifics of your startup. What you intend to do with your startup, how it fits in your niche, about the products or services it offers, and sum it all up in a few sentences. This will not only help you prepare for startup submission but also gain new insight, ideas, and new concepts as you grasp the different aspects of your startup. You need to describe your startup in a few lines, and therefore, only mention some vital and relevant details.

Look for a startup submission website or search and compile a list of submission directories

To use the services of a startup submission agency, you need to begin looking for the most suitable agency for your startup. You need to go through a couple of websites and compare rates, feedback or reviews from customers and also go through the list of directories that each site submits to and see if the site's niches suit your startup. If you prefer making the submission directly to the submission directories for listing, then look for the ones that list submissions suitable for your startup.

Fill out a form with your startup details

After finding a good submission agency, you need to fill out a form with details about your startup. Of course, you have to create a profile on the submission agency's website and log in to fill the form. Most of the times the process is easy, and the forms contain questions and headings, guiding you through the process.

Submit your startup

Once you have filled out the form, then you click on the 'submit' button and your agency should do the rest of the work for you. The agency will submit your startup in different directories and then, they will list your startup. One of the best agencies is MyStartupTool which has a list with more than 260 directories gathered all in one place. Some directories might fail to list your startup, so, companies submit startups to many different directories, such as news websites and other places.